SELECTED CASES
MORE
K&G Visual Technology(Shenzhen) Co., Ltd committed to providing high quality, high performance LED transparent screen products, services and solutions for professional channel customers and end customers at home and abroad.
2021 transparent screen how much a square, 2021 LED transparent screen market distribution;Bid farewell to the extraordinary year of 2020. Under the impact of the epidemic, it has not been plain sailing for most of the bureau's industries, including the t
K&G Visual Technology (Shenzhen) Co., Ltd. is established in QianHai in 2016. At the beginning of its establishment, the company insisted on innovation and firmly believed that only continuous R&D could bring customers better experience of products.
At present, the company's products mainly include: LED transparent screen, stage transparent screen, LED glass screen, LED window screen, transparent advertising machine, LED wall screen. Our products are widely used in store windows, offices. In the fields of public buildings, shopping malls, sightseeing elevators, glass trestles and so on. The products is widely recognized both at home and abroad.
As an innovative entrepreneurship subsidized enterprise in NanShan District of Shenzhen City where R&D enterprises are in large number, K&G Visual Technology has received strong support from the government with its excellent team. It is very difficult for a company to start a business soon.The company team is led by returned Ph.D. scholars and cooperates with Shenzhen University to continuously develop the market on the basis of ensuring R&D advancement. The mission of the company is to make the glass curtain wall a beautiful landscape of the city.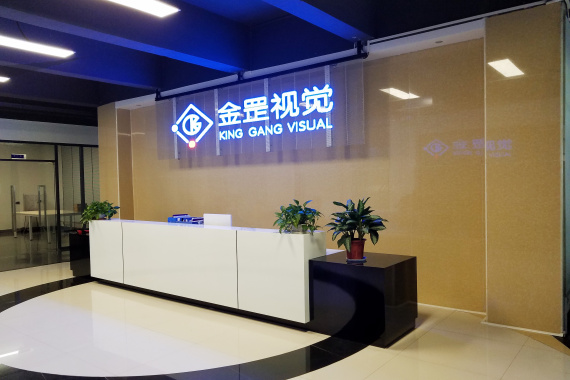 OUR PARTNER